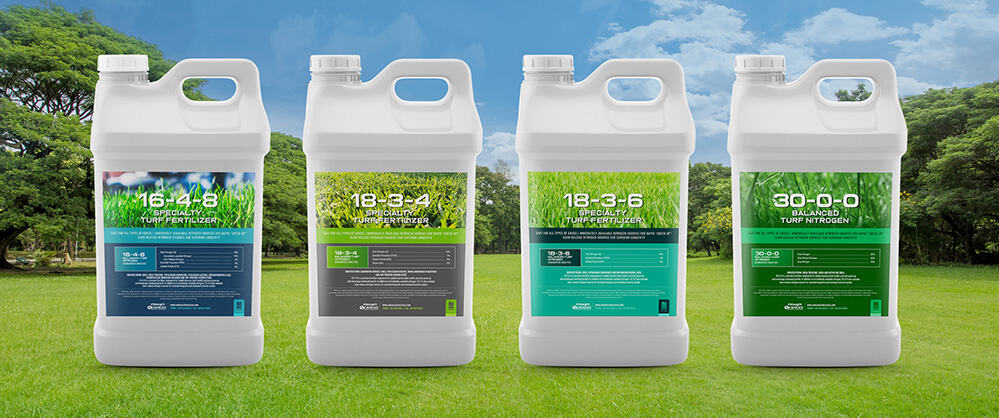 We've launched six brand new specialty fertilizers!
Friday March 1, 2019
---
AmegA Sciences USA is excited to announce our expansion into the specialty fertilizer market. Our initial rollout includes six unique formulations, each targeted to treat common nutrient deficiencies:
Over the coming months, this range will rapidly expand to include a host of cutting-edge products, each leveraging new technologies from a multitude of backgrounds to offer both excellent performance and unparalleled value.
These new products will be featured on the Nutrients page of our online catalogue where you'll be able to find out more about each respective private label opportunity.
AmegA Sciences USA
- Research. Innovate. Solve.