Technology + Solutions
Private Label Manufacturer
---
Agriculture, Horticulture, Ornamental & Turf Products
Situated in Florida USA, AmegA Sciences pushes the boundaries of innovation to create
proprietary forward-thinking solutions for the turf and lawn care markets.
---
Offering a bespoke customer-first approach to private label manufacturing,
we produce better products for your company.
"Short-term profits are meaningless; fostering customer relationships and providing excellent products and support are the keys to long-term success"
Featured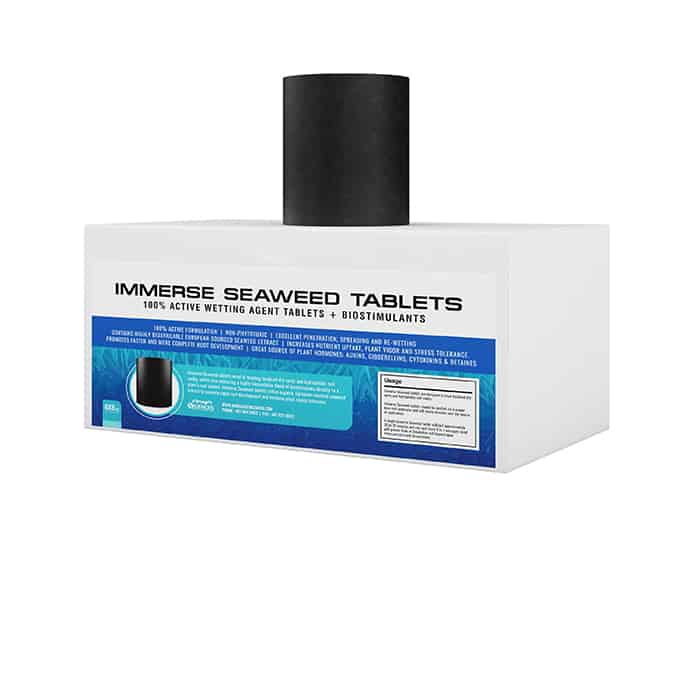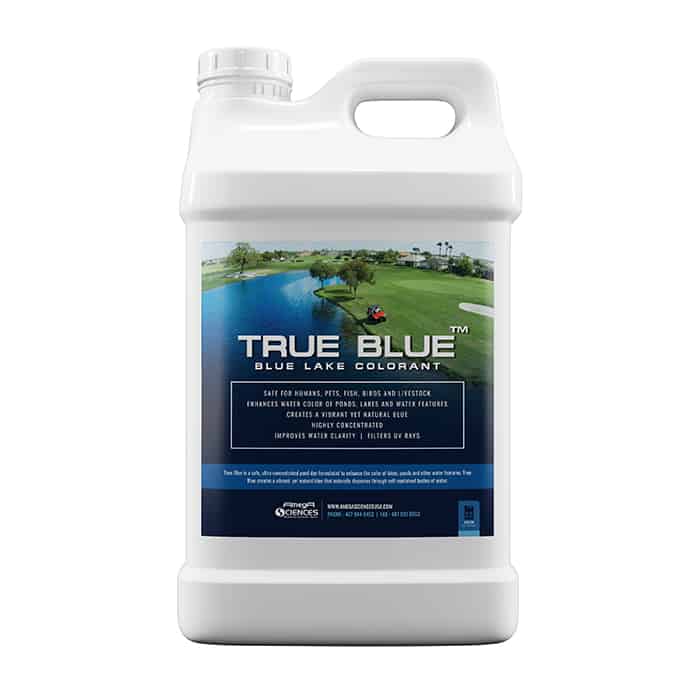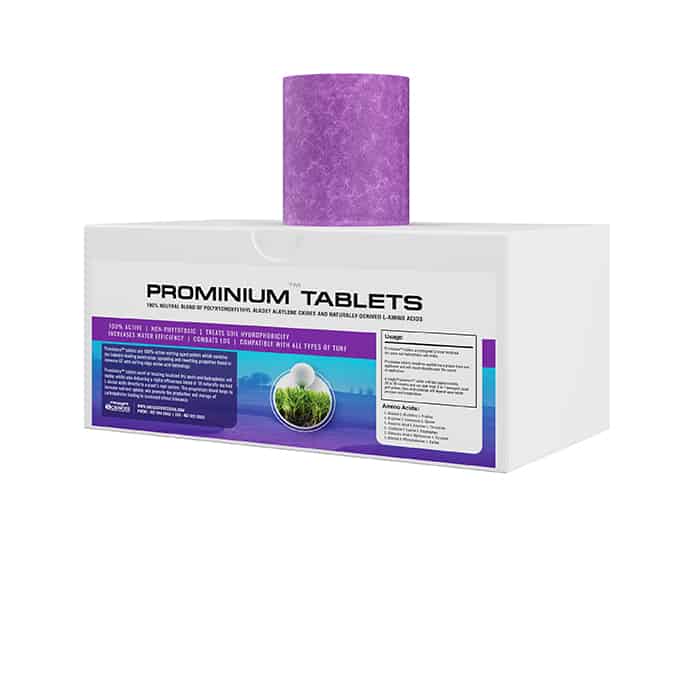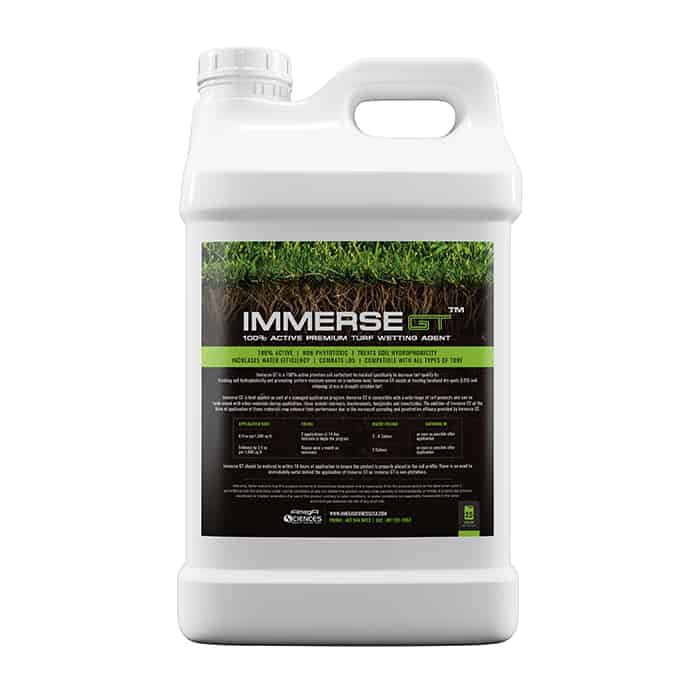 Services we offer
our customers
AmegA Sciences is committed to providing our customers with the best possible support. We have regional sales representatives to provide our customers with timely and personal response as well as a variety of other resources. In addition to our Sales and Technical Support Services, our main office is ready answer your questions via email or provide safety data sheets and label information.
Sales representative training
Regional sales representatives
University tested results
Contact us today for
inquries + quotes
Amega Sciences Inc.
6550 New Tampa Highway
Lakeland, FL. 33815
Office: 407-944-0453
Fax: 407-931-0553
Email: sales@amegasciencesusa.com